This game got into a lot of controversies and even it got into the stage that many countries banned this game. Due to the unexpected growth and fame of the game, they are rolling out some major updates by which everyone can enjoy their game into the PC having less specification.
Basically, this will be a Lite version which is called PUBG Lite and it comes with all the functionality but with limited graphics making low configuration systems to run the game.
Also Read: PUBG is banned for CRPF Cops as it is affecting their mind! Insane
It is launched in Hong Kong, Taiwan, Bangladesh and Brazil and now it is time to get into India and it is confirmed that it will come into the sale on Steam on June 25.
PUBG Lite version
However at present, there is no PUBG lite version on Mobiles in India, but there is a  LITE version in some countries. Anyways LITE version will be available to all countries soon.
We all know that the game got so popular and every budget device needs this game but unfortunately the game requires high graphics and everyone cannot enjoy this game.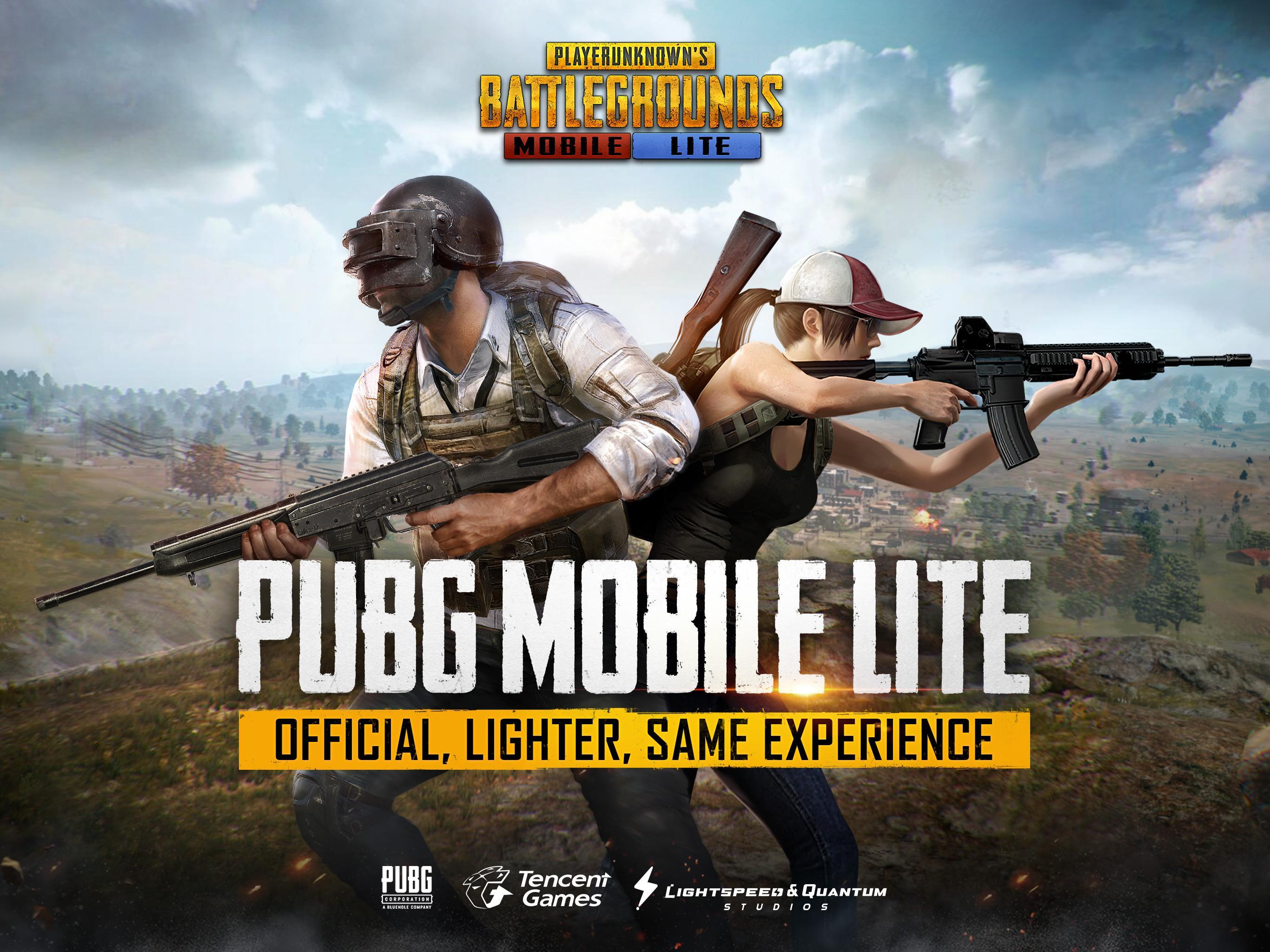 So they thought to come up with the PUBG LITE version which enables you to place the game with minimum PC requirements.
This will drastically increase the user base as because of the basic requirements of the PC and many people do have those requirements so it won't be a problem to play PUBG on your PC.
According to the stats, there are around 10 Million people play PUBG on a daily basis and the number is huge but when it comes to PC, there are very few who can enjoy the game on a larger screen.
Minimum Requirments for playing PUBG Lite.
Latest Windows with 64 BIT ( 7,8 and 10)
Intel Core i3 2.4 GHz 
4 GB RAM
Intel HD Graphics 4000
4 GB Disk Space. 
However, these are minimum requirements to run the game but there are Recommended requirements which can help you to make the game even smoother.
Recommended Requirments to maximize performance
Latest Windows Version 
Intel Core i5 with 2.8 GHz
8 GB RAM
AMD Graphics HD7870 or Nvidia GeForce GTX 660.
Huge excitement for Indian Fans
At present people who are facing connectivity issues and system requirements, they can enjoy this game and experience the whole fun as normal gameplay. To make it more smooth they have included fewer players in a given multiplayer game which helps the game to run more smoothly.
However, there is an update in which you can get a new royale map. The exact proportion of changes has not yet revealed yet but one can have an idea of these soon.